Entity Framework Core Succinctly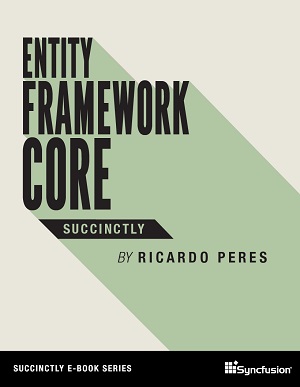 Syncfusion ha publicado un nuevo libro electrónico gratuito escrito en inglés por Ricardo Peres sobre Entity Framework Core.
Podrás descargar el libro tanto en formato PDF como en formato Amazon Kindle e Ipad en este enlace.
El índice de contenidos del ebook de 111 páginas es:
Setting Up
Database
Getting Data from the Database
Writing Data to the Database
Logging
Performance Optimizations
Common Pitfalls
¡Happy Coding!